*Update August 23rd, 2021*
There are VERY few yachts left for Xmas. If you are looking for a very large yacht and on the high priced end, there is a bit more selection, but smaller fully crewed and inclusive almost gone. Do ask us, as new yachts come into the fleet weekly though.
Christmas Yachts Virgin Islands. Want to take your family on a special Christmas Vacation this year? Considering your own private yacht cruising through the British or US Virgin Islands.
We have put together a selection of larger yachts that are available for you to book right now!
This is the gift that is on everyone's wish list to show up under the Xmas Tree.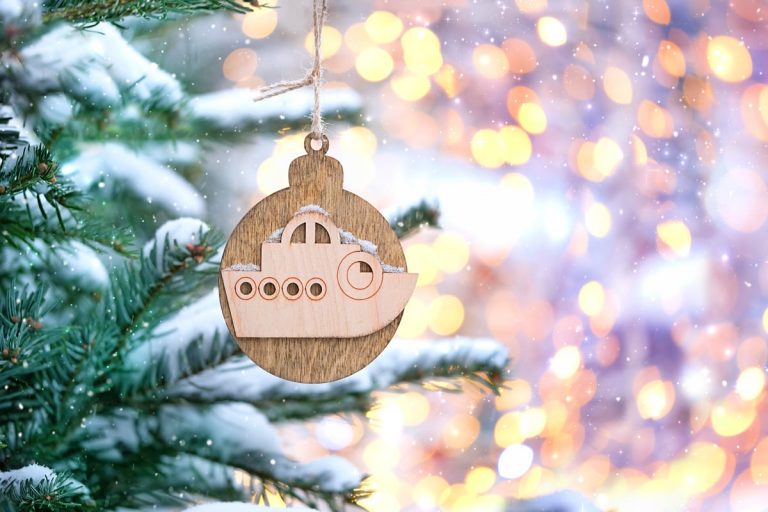 Yacht Charters as a Christmas Present
Make your present giving simple! A British Virgin Islands yacht charter is a sure-fire hit for all ages.  Plus, it's the gift that keeps on giving with wonderful memories to last the rest of your lifetime. I hear from many families who brought their children to the Virgin Islands when they were quite young and now want to share it with them again and their grandchildren.
What is open in the Virgin Islands over Christmas?
All charterer favorites like Leverick Bay, Cooper Island Beach Club, Pirate's Bight, Soggy Dollar Bar, and the infamous Willy T are all open for the holiday season, as well as a number of other BVI hot-spots.
If lobster and endless beaches are on your mind, spend Christmas on Anegada, where the Anegada Reef Hotel, Wonky Dog, and Cow Wreck Beach all await you with open arms.
Rock up to Lovongo Cay in the USVI and enjoy this new island resort.
Christmas Charters can run-up to the 26th or later this year with all yachts wanting a minimum 7-night booking and going out at their maximum rate plus a Christmas Week Surcharge.
Here is a selection of larger yachts for you to look at that are perfect for families and multi-generation Yacht Charters.
Want a non-Christmas Vacation?
Our Crews are equally good at allowing guests who want to get away from the entire Christmas Vacation idea to have NO Christmas reminders on the yacht.
Fill out our quote request and received customized choices in your inbox within 24 hours!